Budget Accommodation near Gympie
---
---
---
---
---
---
---
0754 846262


windsongcabins@gmail.com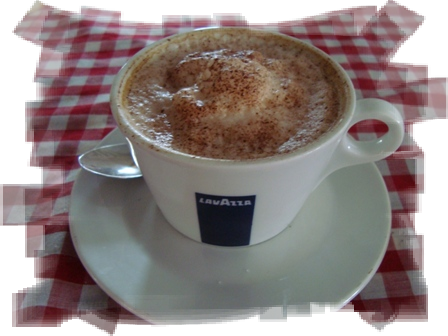 ---
Windsong Cabins & Cafe

The Travellers Retreat
Just 20mins North of Gympie on The Bruce Hway, Gunalda



Windsong Cabins and Cafe are Proud Memebers of The AAA Tourism Auto Club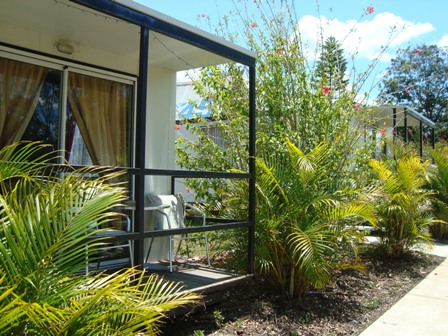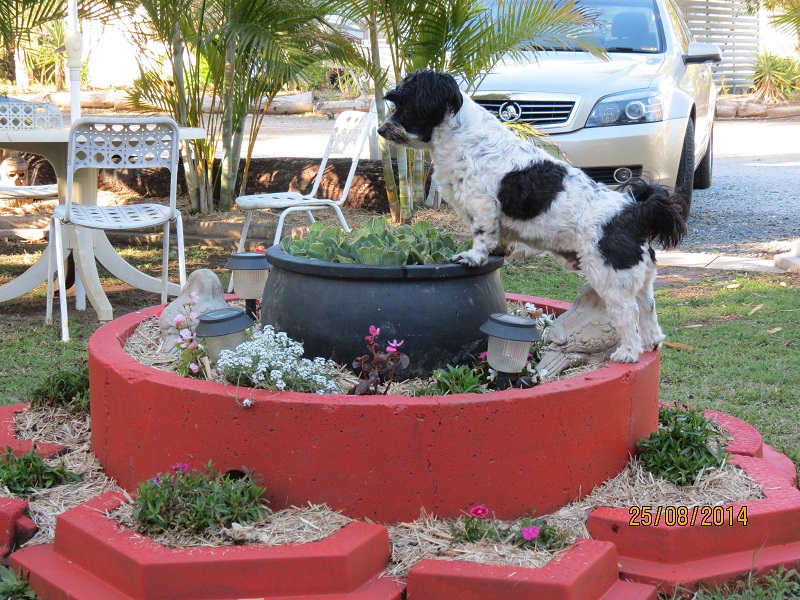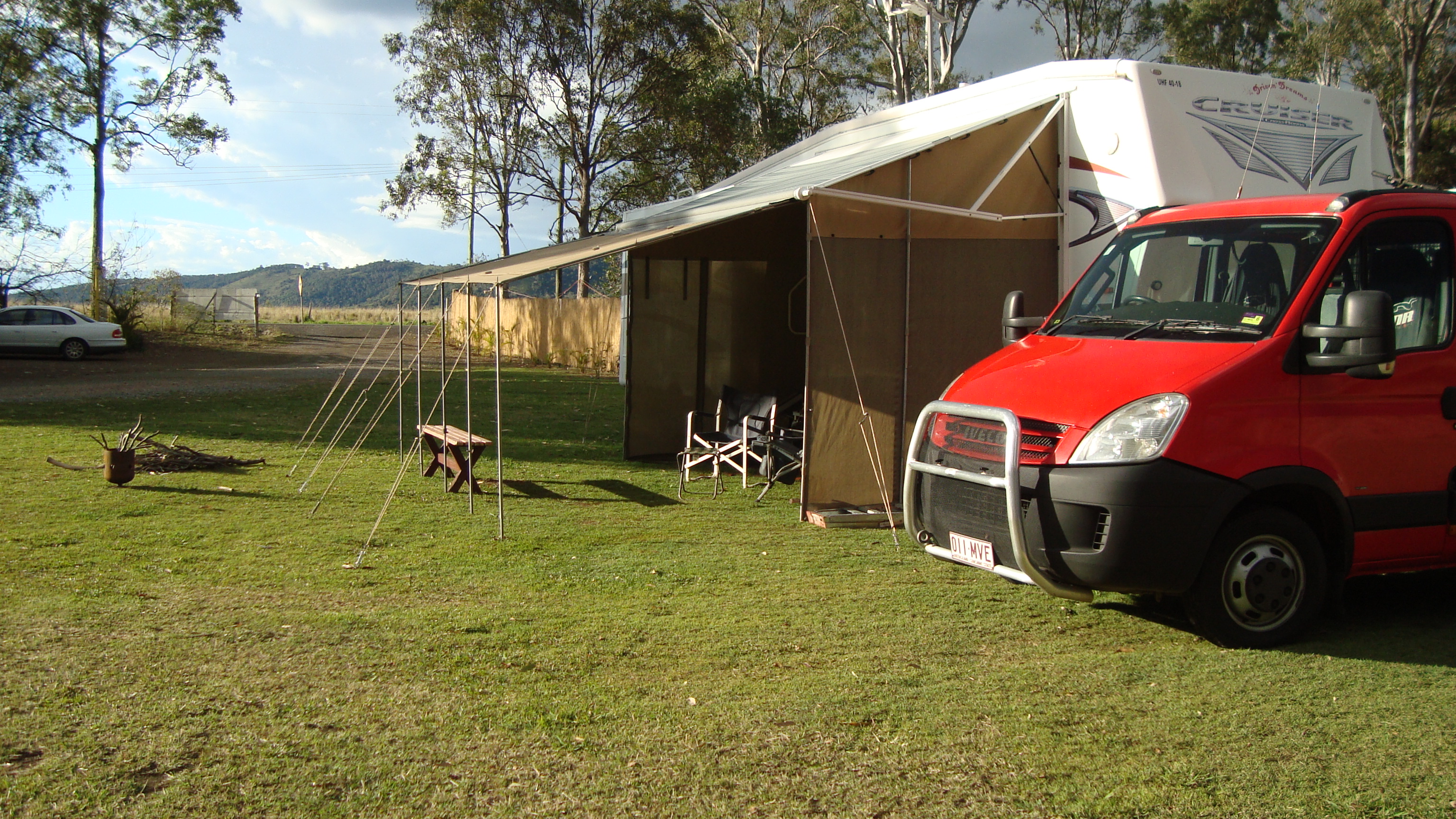 Gympie's Windsong Cabins is situated just 20 mins North of Gympie on the Bruce H'way , Gunalda.
The buildings Iconic Structure is known as a landmark between Bundaberg and Brisbane and attracts many visitors needing accommodation or a meal break while traveling along the Bruce H'way. Windsong has recently undergone renovations with the end result not only adding to its rustic character & charm but adds tranquility to a retreat that houses Accommodation,Tea Garden and Function Room surrounded by beautiful gardens with scenic country views.
Widebay - Cooloola - Gympie - South East Queensland
Windsong - Accommodation, Tea Gardens & Entertainment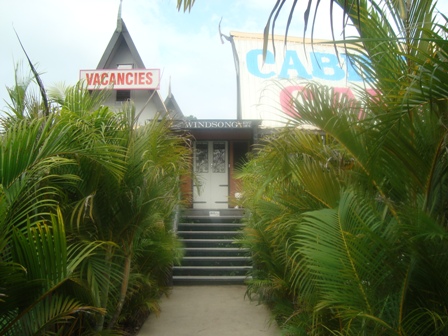 At Windsong Cabins you will find not only affordable accommodation with good old fashioned service but also accommodation to suit you needs. Our Air Conditioned Budget cabins start from just $60 per night and our Deluxe cabins from just $93 per nite. Windsong is set on 4 acres of Flat ground with a dam and tranquil gardens so Big Rigs have found it the perfect place to pull in and recharge for a day or two. There is also a Camping Ground on site and Powered sites are available. Windsong is also Pet Friendly.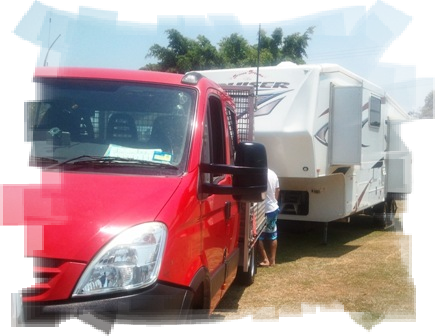 Big Rigs Welcome
Windsongs Tea Garden
A Great Place To Relax!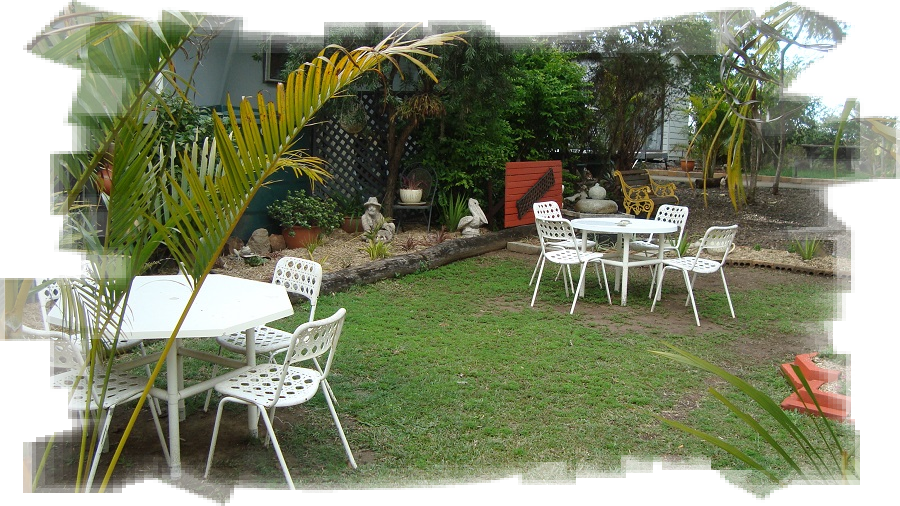 Camping Grounds
&
Powered Sites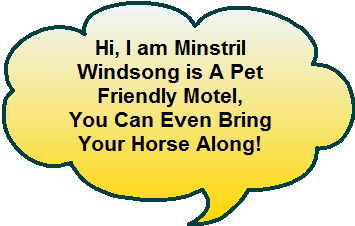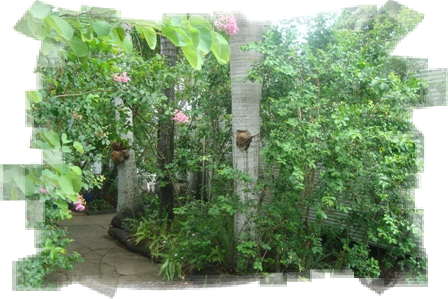 Our Cabins are Set Amongst Beautiful Tranquil Gradens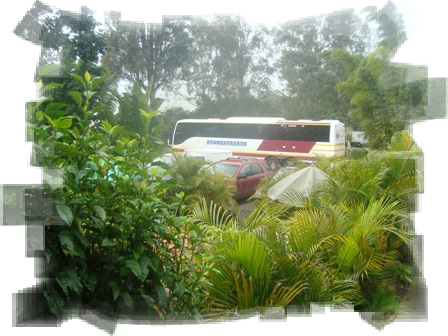 Buses and Coach Lines are Welcome.
Please call for bookings 0754 846262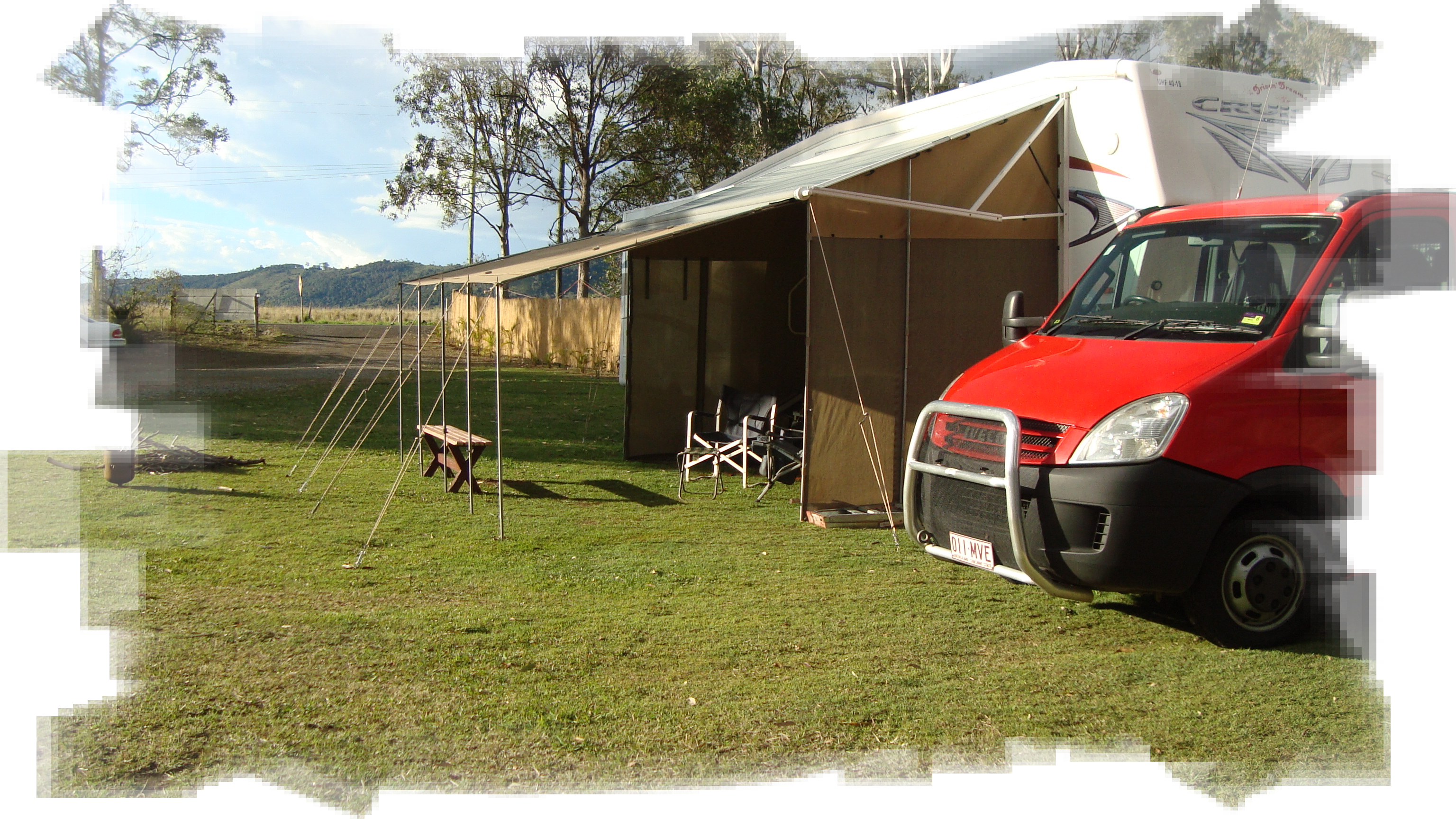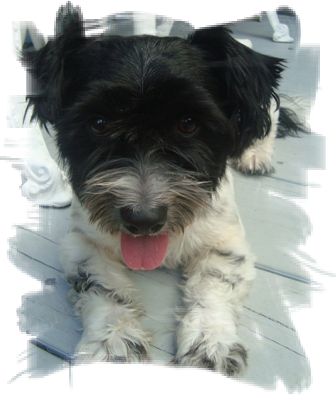 04/09/2013 20:09:17 Debbie Callaway -
We had a lovely stay,very friendly people, beautiful place.
Thank you
Deb Callaway

04/05/2013 15:17:24 Christine Abbot -
Amazing place, lovely scones and beautiful people.
Thank you.

03/25/2013 19:35:35 Frank & Jean -
Great Coffee, The Windsong Whopper was huge! Loved the cafe garden! Very relaxing! We will stop in again.
Thank you

03/25/2013 01:26:40 James Briffa ( 12 years ) -
The windsong was great, comfy bed and hot showers and greatest scrambelled eggs and hot chocolate ever. Can't wait for next tournament so I can stay again.

03/17/2013 15:52:14 Leon Carr -
What a beautiful place. Thank you

03/13/2013 16:33:47 Dave -
I have been driving the Bruce Highway for many years and yesterday decided to pop in and have a look for accommodation. Wow! Cafe was lovely, the building fantastic and the cabins set out great. Couldn't believe I paid $110.00 for accommodation elsewhere and could have stayed here in an ensuite cabin for $85.00 I had a very comfortable stay. Will definately be stopping here again.
Thank you
Dave

03/10/2013 22:45:42 Karen Linel -
Just Beautiful,relaxed atmosphere,comfy beds,lovely home cooked meals,friendly service and great prices. Thank guys,we have no trouble recommending your Motel and Service to other people. See you in a few months.
Karen

03/07/2013 15:10:13 Jen -
Love the place, will stay again. See you guys on our return trip
Guests Comments:
@ 2012 windsongcabins.com All rights reserved

Windsong Cabins and Cafe are Memebers of The AAA Tourism Auto Club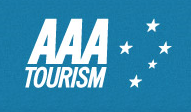 Windsongs very own Private Island